Welcome to Solomon Painting
We are qualified and professional painters available for any painting job, with 10 years of experience, we provide everything from paint selection to determining correct preparation and painting methods for your home or business.
As we are a fully insured and affordable painting company in Brisbane. We specialize in all sorts of painting jobs, and no matter what the size and shape of the space. We are committed to the high quality of work at Lowest & best Possible Cost Guaranteed
read more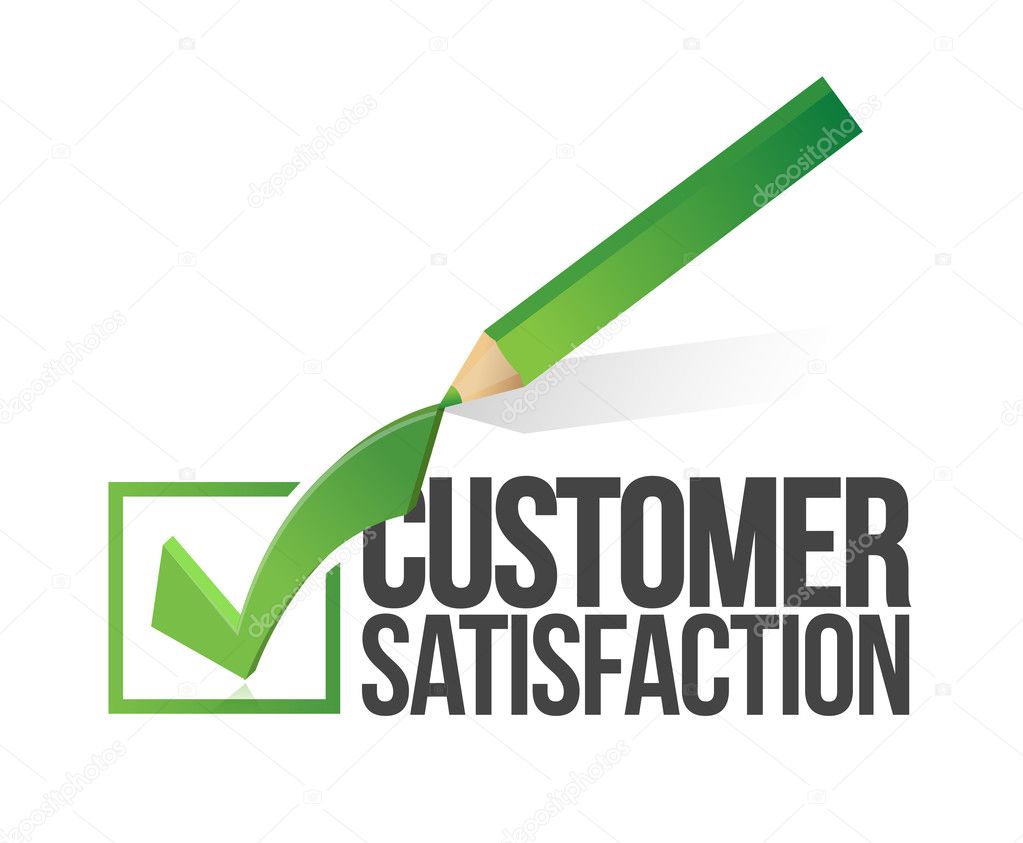 Customer Satisfaction is our main priority
We believe in customer satisfaction so first when you call us, at that time we have a detailed discussion related to your requirement. Then for detailed enquiry we will send our team to your place to get a more brief knowledge related to your needs. Then we will have a detailed discussion with you and make you understand what needs to be done and what is the best solution to it. And after we come to a final conclusion now it will be our job to show you the best outcome. We will give sufficient amount of time to your project and will try to make you happy because our main aim is customer satisfaction.
read more
GET QUOTE
Place a call and discuss your painting requirements with our professionals. We will understand your needs, budgetary requirements and get back to you with a suitable quote.
MEET
Once you agree to our quote, we will send our team to your desired location who will inspect the areas to be painted and check for existing damages, cracks, or dents, if any.
DISCUSSION
Upon the final inspection, our painters will suggest to you the necessary repairs be done before the paintwork and also guide you regarding suitable painting options.
DEVELOP
We invest a substantial amount of time to understand your requirements, present property conditions, and offer exclusive paintwork that can fulfill both your budget and needs.
Testimonials

Solomon was an excellent painter and went above and beyond to make sure my house was painted by the deadline. He was a genuine, respectful man who I would hire again in a heartbeat.
Kate's review

Honest, hard-working, & a genuinely lovely person! Solomon was fast to quote, started promptly as requested, very easy to work with. I recommend him to do any painting job! (Ours was an interior repaint following a renovation)
Jenny's review

Solomon did a great job! He said he would be there at a certain time and he was always on time, Worked from the moment he arrived until he left, extremely reliable and high quality job! If you need a painting job big or small use him. Thank you Solomon.
Jay's review

Soly has done the paint job to satisfaction in my 3 bedrooms, so that they match the rest of the house, which he painted last year. I recommend that you write down exactly what paint colour you want; all the bits you want painted; & give it to Soly, so he can do the job to your specifications. It looks great, & if there's any areas that are missed, he is more than happy to come back and fix those bits. I recommend this painter to do your job
Jeanette Dawson's Review

Solomon has done an amazing job in prep and painting of a very tricky surface. He was very professional and explained what needed to be done. He was so easy to have working in the house. The room is absolutely beautifully finished!
Janice S Review