Professional Concrete Floor Painting
Is your Concrete surfaces looking Old? We are here to upgrade it. Concrete floor painting contractors and concrete colour sealing services in Brisbane, we will enhance the appearance of your concrete surfaces at home, commercial business and schools, our licensed painters have demonstrated over the years how we can transform your concrete surfaces with a little colour over your hard investments or areas you manage. We use a variety of surface coating from colour dyes to epoxy coating, the products we use are durable and industrial-strength capable of driving heavy forklifts and vehicles withstanding oils and acids damaging the surface coating.
Our Concrete Floor Painting in Brisbane is all about a thorough and customised approach!
One of the mainstays of our service at Solomon Painting & Decorating has always been our customised and methodical approach. We value your hard-earned money and thus, will do whatever it takes to justify your investment in us to the fullest!
That is why, when you hire, us, we will dispatch a qualified supervisor to your home. The professional will take into account all the painting needs that you have, and offer a free consultation.
Thus you see, our concrete floor painting team is all about a thoroughly customer-centric and transparent approach. And this has always been the cornerstone of our success as a service provider!
And despite the fact that we are never found wanting in terms of quality, we would always tag a reasonable price against our service.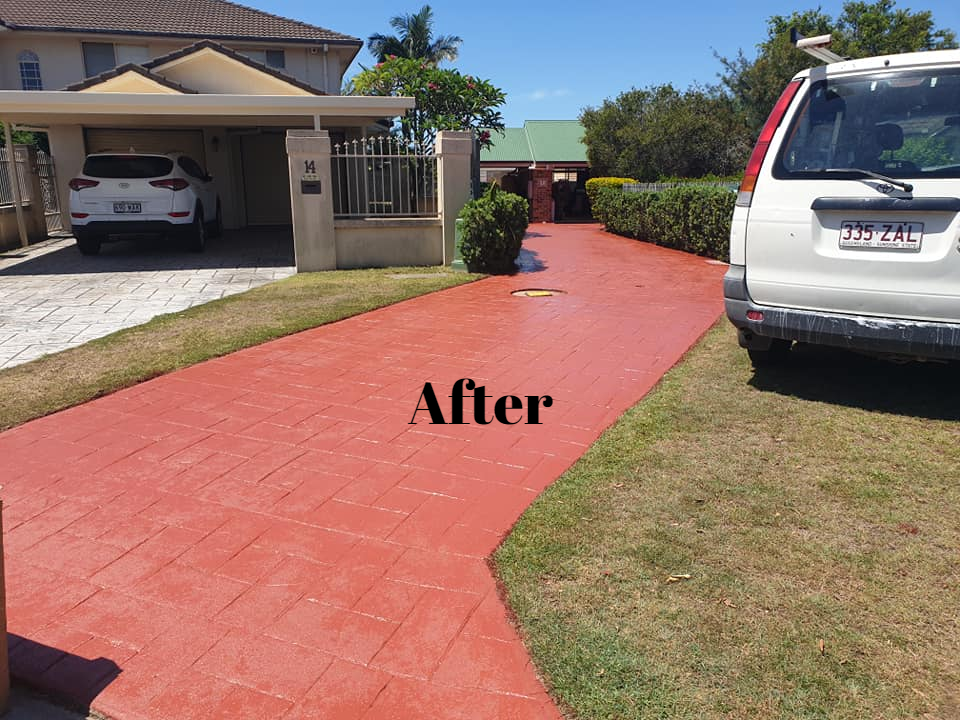 What makes us unique, as a Concrete Floor Painting company in Brisbane?
We are a fully insured company
All our exterior painters and decorators in Brisbane are not only licensed but are QBCC-accredited and trained on Occupational Health and Safety (OHS) norms
They would use the latest painting tools and technique the ensures the best solutions
They are flexible enough to take your ideas and aspirations and back them up with their experience and expertise to return results that meet your expectations
The paints that our professional exterior painters in Brisbane use, are from the best brands and are always lead-free and eco-friendly. This ensures we are the safest solution to your painting needs.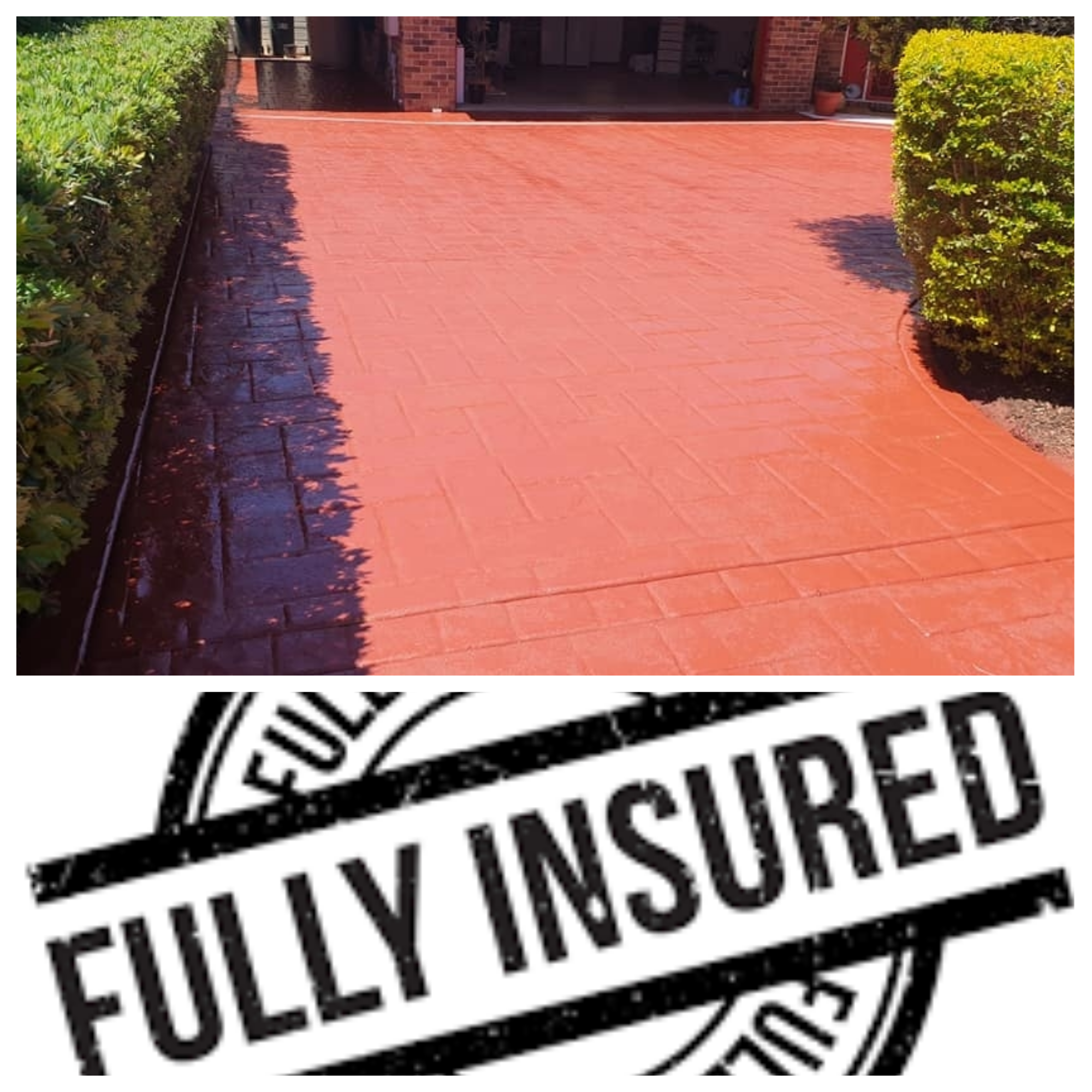 Get Our Free Concrete Floor painting quote in Brisbane Now!
Therefore, if you are looking for the best Concrete Floor Painting in Perth, call us up right now to book an appointment for our expert's visit. Or get a free Concrete Floor Painting estimate from our end.