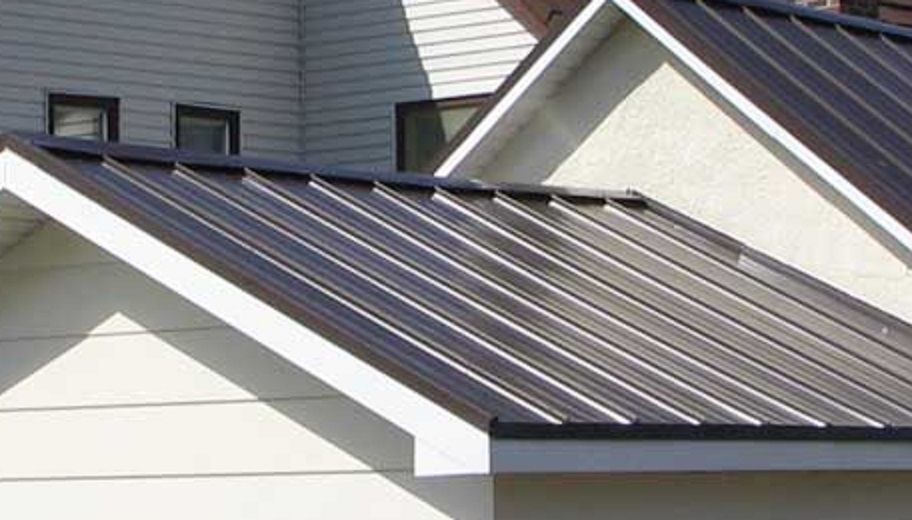 Professional Roof Painting in Brisbane
Professional Roof Painting Services in Brisbane Solomon Painting is a certified specialist in roof painting in and across Brisbane. Aging and extreme weather conditions both can affect the lifespan of your roof. Besides, if you ignore your roof till it gets worsened, then you may have to replace it completely. If you do get to this end, do not panic, as Solomon Painting can restore the lost beauty of your roof. A few processes we follow before commencing the paint job on any type of roof: We use high pressure to clean the roof and remove grime and dirt We thoroughly check the roof and ensure there are no broken or loose tiles. If we find any loose tiles, we make sure it is joined appropriately to safeguard from dislocating and leaking.
Our Roof Painting in Brisbane is all about a thorough and customized approach!
One of the mainstays of our service at Solomon Painting & Decorating has always been our customised and methodical approach. We value your hard-earned money and thus, will do whatever it takes to justify your investment in us to the fullest!
That is why, when you hire, us, we will dispatch a qualified supervisor to your home. The professional will take into account all the painting needs that you have, and offer a free consultation.
This will follow a free quote from our end, which will have all the costs and the areas of work and the time, terms and conditions clearly mentioned.
Once you are on the same page with us, we will get on with the project
Thus you see, our residential Interior Painting in Brisbane is all about a thoroughly customer-centric and transparent approach. And this has always been the cornerstone of our success as a service provider!
And despite the fact that we are never found wanting in terms of quality, we would always tag a reasonable price against our service.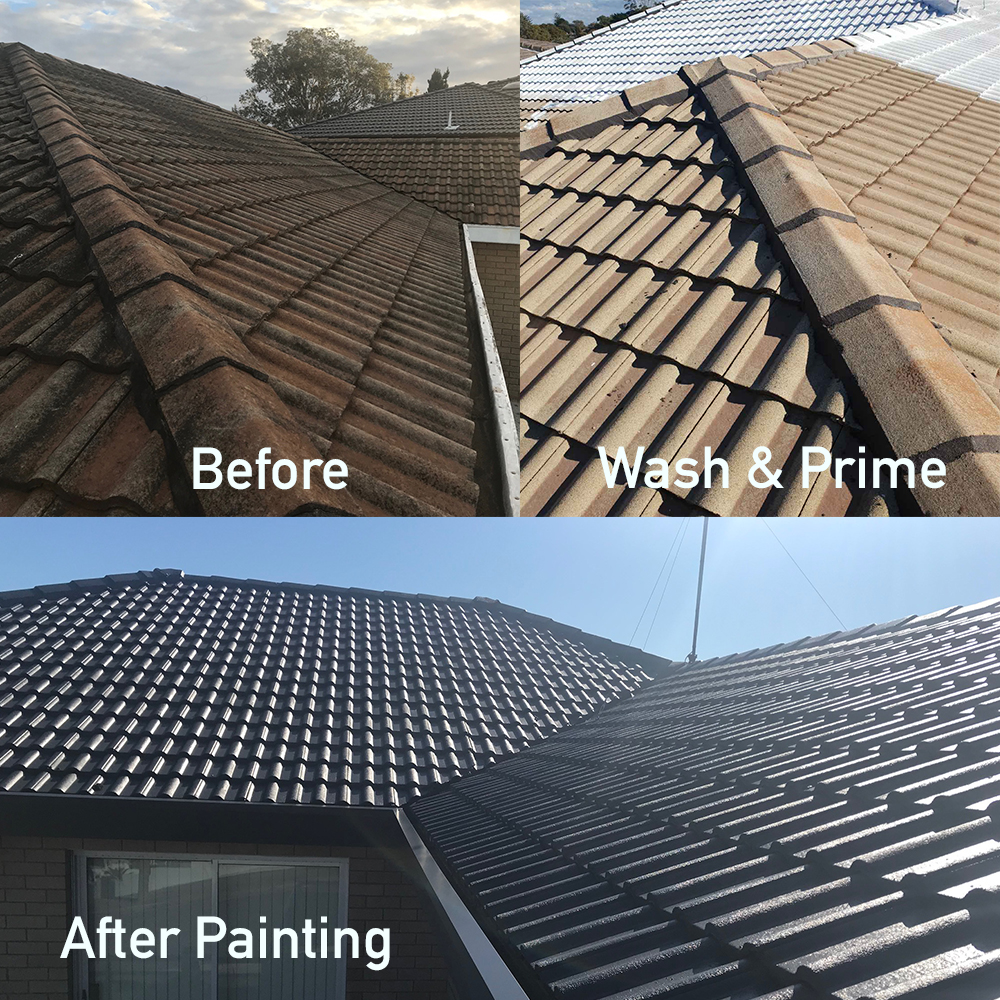 What makes us unique, as a Roof Painting company in Brisbane?
We are a fully insured company
All our exterior painters and decorators in Brisbane are not only licensed but are QBCC-accredited and trained on Occupational Health and Safety (OHS) norms
They would use the latest painting tools and techniques the ensures the best solutions
The paints that our professional exterior painters in Perth use, are from the best brands and are always lead-free and eco-friendly. This ensures we are the safest solution to your painting needs.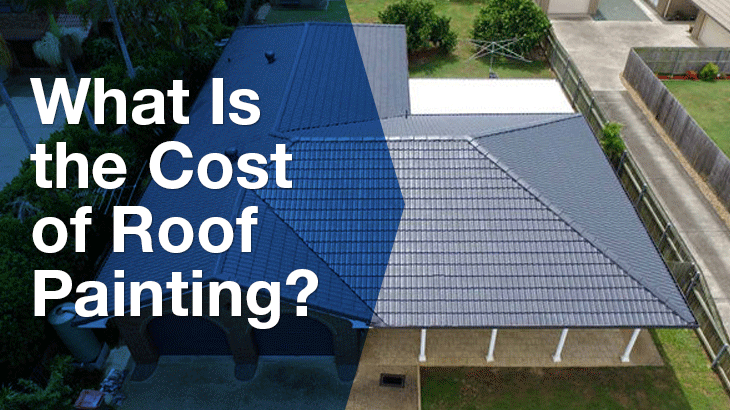 Get Our Free exterior home painting quote in Brisbane Now!
Therefore, if you are looking for the best Roof Painting in Brisbane, call us up right now to book an appointment for our expert's visit. Or get a free Roof Painting estimate from our end.